Championing quality afterschool programs in Illinois.
The ACT Now Coalition is a diverse network of afterschool providers, families, business leaders, community advocates, youth organizations, and policymakers from across the state.
Upcoming Events
Join professional development opportunities designed for afterschool and community schools providers in Illinois. We host policy updates, trainings on our Quality Standards, STEM and SEL webinars, and much more.
Figure out what resources are available to support afterschool programs to meet their program goals
Find professional development opportunities that people can do from anywhere
Popular Links
Quickly find your way to some of the most-searched
resources, information and support on our site.
Professional Development Resources
Access resources, information and events designed to identify and meet the professional development needs across the entire workforce continuum.
By bringing together other youth serving organizations throughout the state that strive for quality after school programming, ACT Now strengthens our advocacy efforts, raises program quality, and increases our opportunities for collaboration."
—Christy Filby—Executive Director, Illinois State Alliance of YMCAs
Policy
Find resources to build awareness about increasing the quality and availability of afterschool programming and address outreach and advocacy for local, state, and federal legislative and policy opportunities.
Quality
Explore resources and information about our research-backed Quality Standards initiative working to bring best practices, continual improvement and positive outcomes to afterschool programming around the state.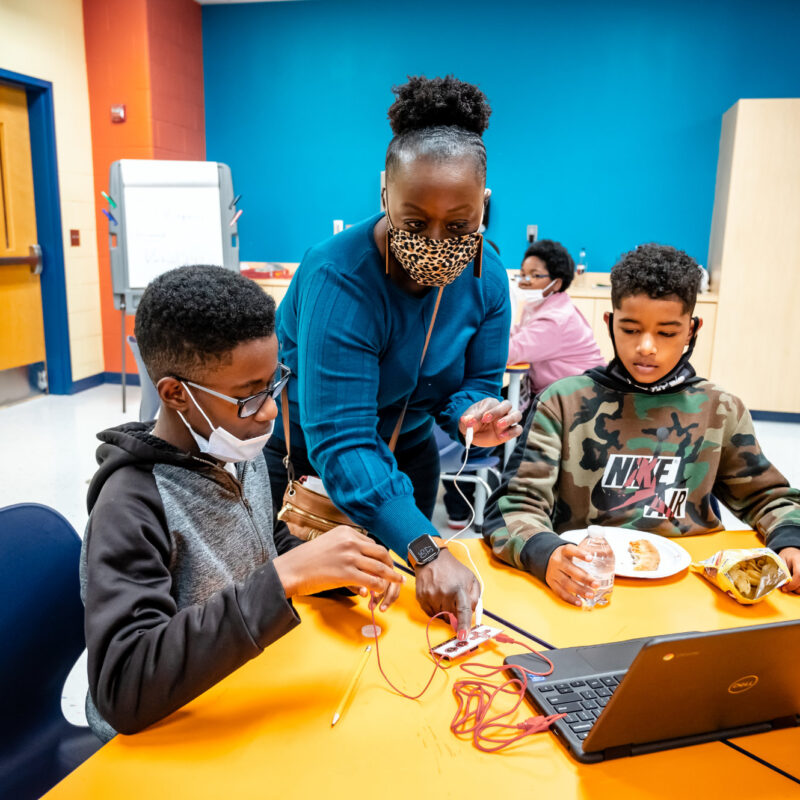 About ACT Now
An increased commitment to young people beyond the traditional school day is critical to their growth into productive, healthy adults.
Through best practices, resources – and local, state and national partnerships – we unite a diverse, statewide network of thousands of members and ensure access to quality, affordable afterschool and youth development programs.