Reimagine Public Safety Act
The Reimagine Public Safety Act (RPSA) serves to provide a series of Illinois Department of Human Services-funded grants that aim to address the root causes of violence in Illinois through investments in comprehensive youth development and violence prevention initiatives. By focusing on giving young people safe and supportive places to be outside of school and by giving access to trauma-informed mental healthcare, the RPSA grants leverage community-based organizations to make those communities safer and healthier environments for their community members.
RPSA Team Members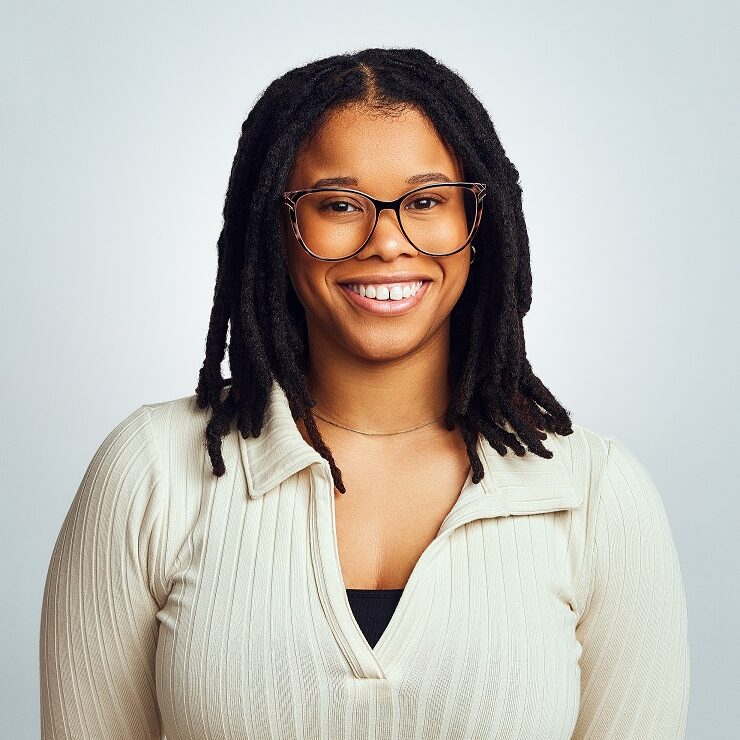 Kasey Brown
Afterschool Resource and Support Specialist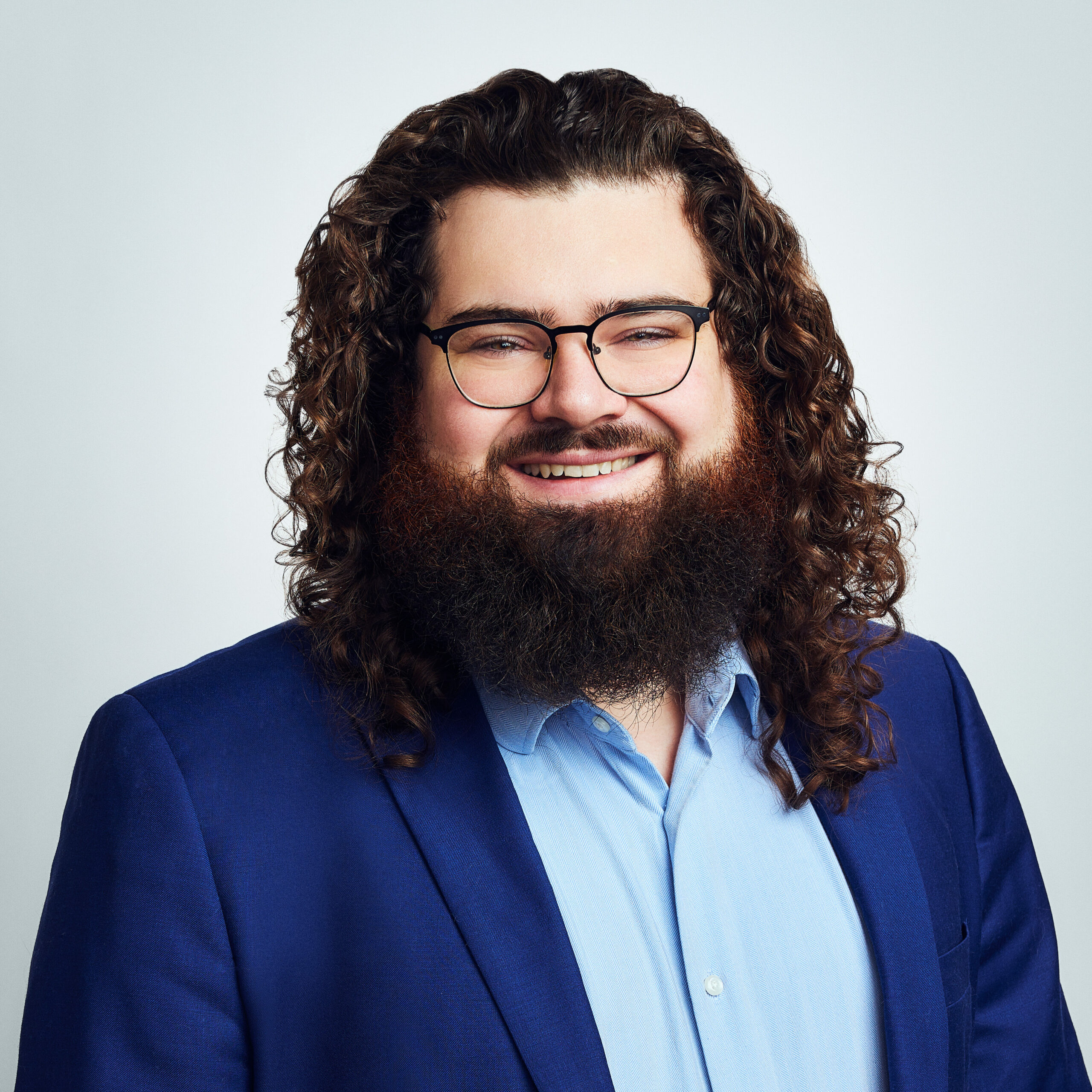 Andrew Hitzhusen
Afterschool Resource and Support Specialist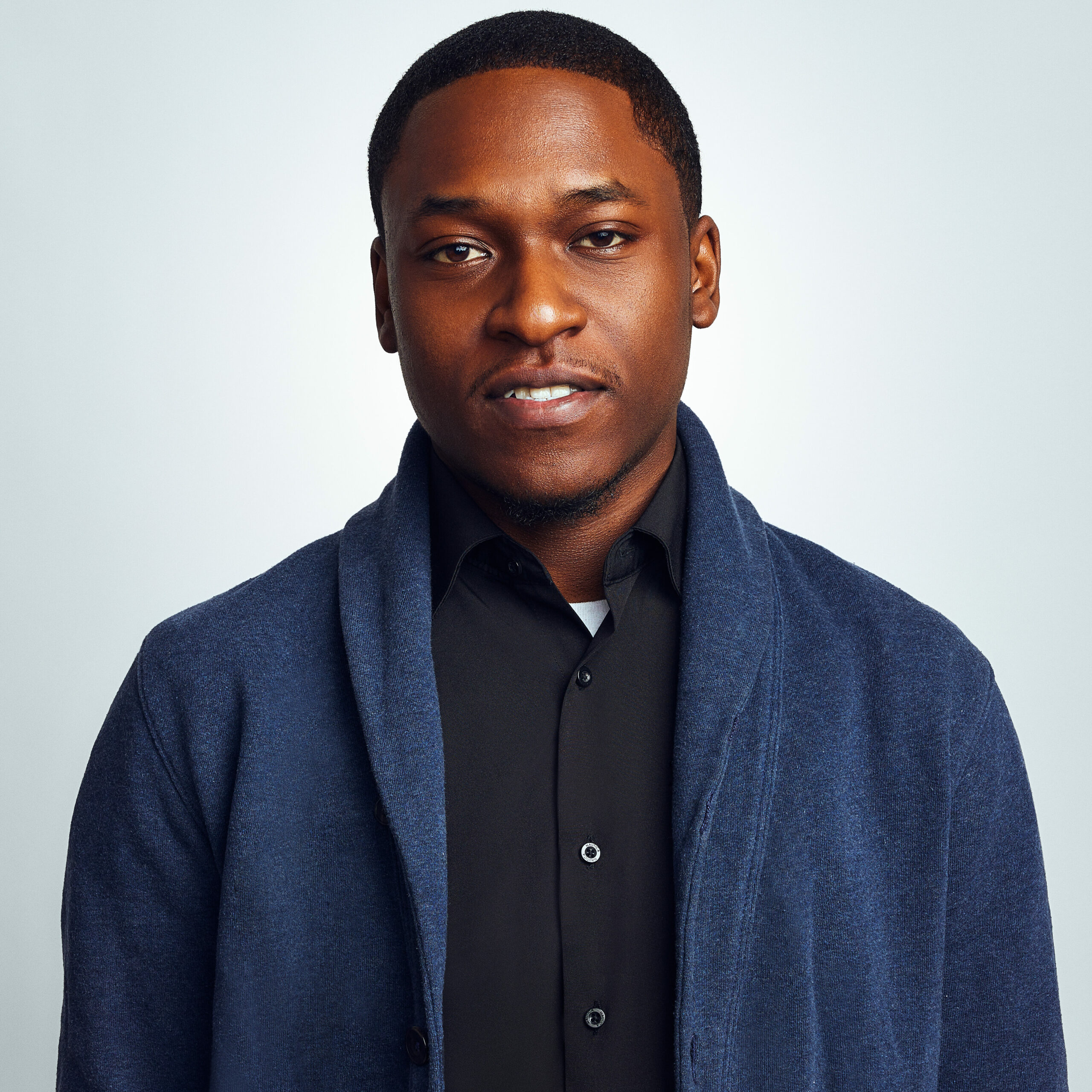 Tyrone Taliaferro
Afterschool Resource and Support Specialist
Important Information & Links
ACT Now Center for Afterschool Learning (ANCAL)
The ACT Now Center for Afterschool Learning is ACT Now's online Learning management system which is Free and available to ALL of our members! Learners are able to view live and recorded professional development trainings, access resources and tools that accompany our courses, access a discussion forum to connect with your colleagues and much more! To register and attend ACT Now and RPSA trainings and events, please register for an account here: https://collabornation.net/join_prompt/actnowil. Once you have created an account, please visit the 'Events' tab to search and register for all upcoming trainings.
The Illinois Quality Program Self-Assessment (IL-QPSA) is a free online strengths-based self-assessment tool that allows individual out-of-school time (OST) providers the opportunity to self-assess on their performance based on the Illinois Statewide Afterschool Quality Standards. Completion of the IL-QPSA is a requirement for the RPSA Youth Development Services (2775) grant.
FY24 Reimagine Public Safety ACT (RPSA) Trainings and Professional Development Calendar
FY24 Reimagine Public Safety ACT (RPSA) 2775 & 3007 Frequently Asked Questions (FAQ)
FY24 RPSA Quarterly Meetings:

Quarter 2: Tuesday, December 12th, 2023
Quarter 3: Friday, March 08th, 2024 (In-Person, Location TBA)
Quarter 4: Wednesday, June 19th, 2024

Department of Human Services Resources
The Illinois Collaboration on Youth (ICOY) delivers free trauma informed practice education to the field. ICOY is responsible for the management and review of the Capacity Building Assessment Tool for Organizations, or the CBAT-O, and delivers trauma informed trainings to improve trauma informed practices as agencies across the state.
Illinois AfterSchool Network is the professional membership association for people who work with and for youth during Expanded Learning Opportunities. Illinois Afterschool Network offers specialized training opportunities for members and other professional that work in the out of school time field. 
November 27, 2023

RPSA November Blog: Curriculum Reviews

A comment we often hear from grantees is that they are in need of quality curriculums, but there are so many out there that they don't know where to start. The Department of Human Services has created a list of Best & Promising Practices, but even this valuable resource can be challenging for providers to…